Fashion & Dance shows
Impressive and stylish
The services that Stella Agency offers you in the Fashion & Dance show category are extremely diverse. You can, of course expect this from us. So, don't restrict yourself to the concepts and ideas on this page. Much more is possible than we can mention on this page. We have tried to give an impression of what we can offer in the show category.
Here is an overview of some of the options:
Fashion show:
This could include an extremely extensive show for trade fairs and fashion and wedding events. From a perfectly-styled classic catwalk show to a vibrant fashion and dance show with special acts and live DJs. We can stage these shows as a one-off or several times a day.
In-store show:
We can organize one or several shows in stores or chains stores. We will prepare a flashy show with stunning models, accompanied by music from a DJ where desired. The models can show a selection from the collection; a fun way to get your audience in the buying mood.
Product presentation:
To launch a new product or brand, it is of course important to leave an immediate and lasting impression. You can do this by using models and making an exhilarating show. A product will come to life much more and will appeal to the imagination more if the senses are stimulated by a product or brand-related show. Cool music with dancers often transform a presentation into an unforgettable experience. A valuable experience for all stakeholders.
Let us inspire you!
We can say with confidence that we can draw on our many years' experience and that we know our field. We only work with professionals, which means that, with fashion and dance shows, you can expect us to perform at the very highest level. Together with you, we will be delighted to examine the objective and nature of the event and to propose various exhilarating show elements to ensure an unforgettable experience!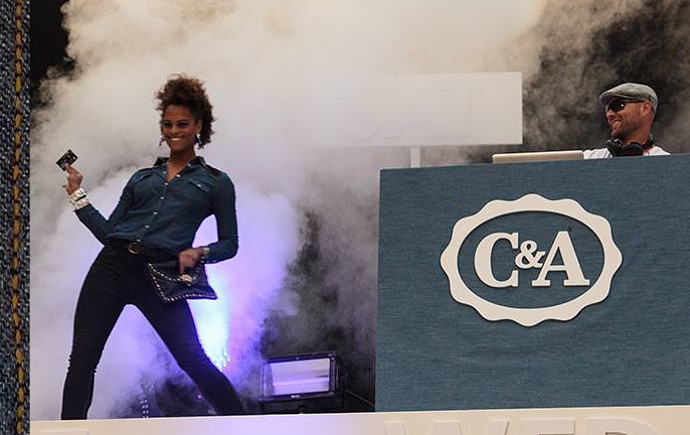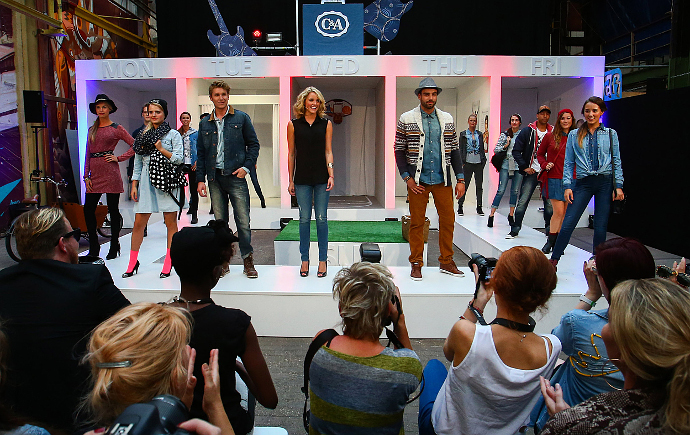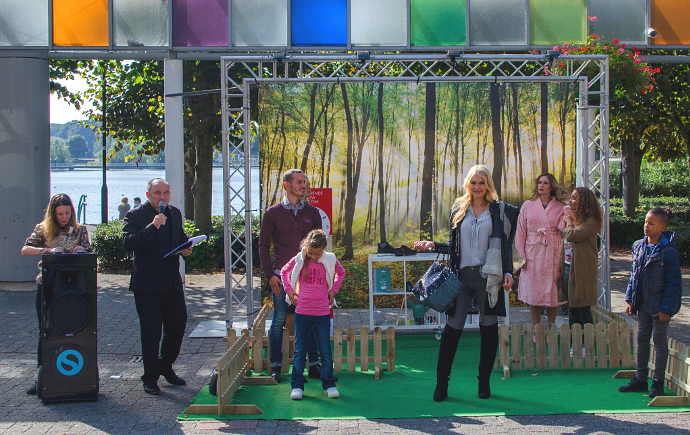 Make a lasting impression on your audience!