Promotions & Sales staff
Brand and product ambassadors
Stella Agency provides motivated and customer-oriented promotions and sales staff, promotional models and hostesses and hosts for all your promotional campaigns. This includes: sampling, leafleting, brand activities and product demonstrations, product launches, store demonstrations and roadshows. The very best people are needed to make a lasting impression on the audience. Professional and convincing.
Stella Agency is a specialised matchmaker between organizations and promotions staff. Whether you need a great promotions team, an interactive shopper or an activation by a handsome promotions model, Stella Agency always offers the right look and feel. We focus on striking the right chord.
Over the years we have built a considerable pool of skilled ladies and gentlemen who are able to offer you great service. Being presentable is not the only important thing. Having a high level of independence, powers of persuasion, charisma and professionalism are qualities that you can expect from our people.
Our internal training at the Stella Academy also enables us to deploy our people rapidly and flexibly. They know how to focus attention on products and services. Entirely in line with your idea and mission. A short briefing is usually sufficient for a professional promotions or sales employee. We also don't shy away from producing a retrospective report.
We would be delighted to meet with you to discuss the various options. Our many years' experience in practice and with our partners, enables us to provide a full service for your entire promotion. Stella Agency would be delighted to think with you about how to deploy our skilled people to make a huge success of your sales activities. We can draw on numerous cases in which our sales and promotions staff were able to make a real difference. We'd be delighted to do this for you too.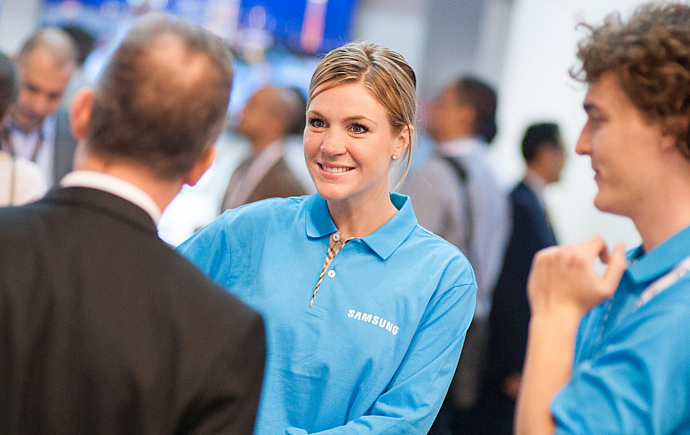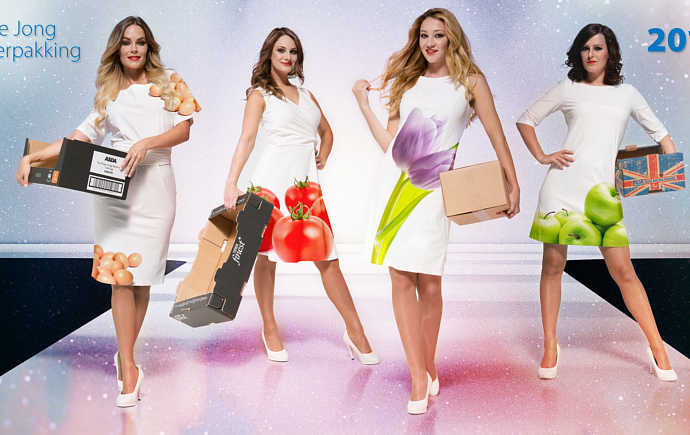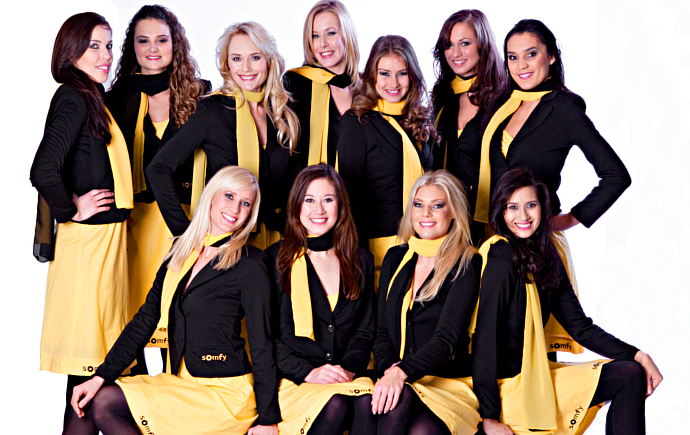 Your ambassadors!