Inschrijven
Wij zijn altijd op zoek naar enthousiaste professionals!
Als hospitality professional werk je op evenementen, beurzen, in promotieteams of ben je gedetacheerd in de front-office van een bedrijf of organisatie. Je hebt altijd een enthousiaste, behulpzame uitstraling en een lach gaat je gemakkelijk af. Beschik jij over deze eigenschappen? Dan zijn wij op zoek naar jou!
Om je in te schrijven worden bepaalde eisen gesteld. Vandaar dat je eerst wordt uitgenodigd om langs te komen voor een gesprek. Al onze hospitality professionals dienen hun 100% hospitality certificaat te behalen tijdens de Stella Academy. Als hospitality professional wordt je daarna automatisch ingeschreven bij Stella Agency.
Klik hier om je in te schrijven!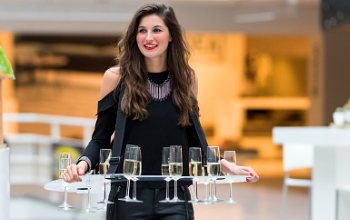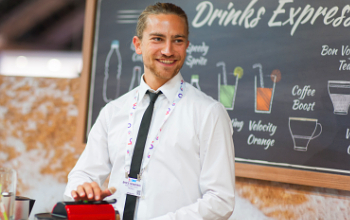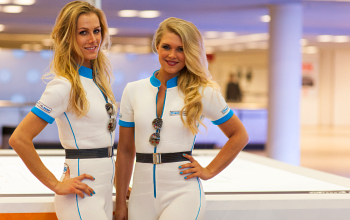 Wij zijn op zoek naar jou!