Hostesses & Hosts
Motivated and presentable staff
Stella Hostess Agency has been successful in providing motivated and presentable staff for many years. A good hostess/host knows how to act as the hostess or host of an event or a meeting. The points at which a hostess/host can be used are extremely diverse. This includes trade fairs, congresses, meetings, staff parties, product presentations, shows and much more.
It is the task of the hostess/host to welcome people and ensure that all those invited feel welcome and at home. She/he is your organization's calling card and contact point for your guests. The hostess/host can also fulfil tasks such as visitor registration, providing information, assisting guests and resolving any problems that occur. And they do all this with a smile and professionalism.
It is clear that not everyone is suited to this profession. Qualities such as a warm personality, hospitality, organizational talent, being able to handle stress and a large dose of problem-solving capacity are not always found in every candidate we come across. We search for and find the crème de la crème in the hospitality sector.
Only hostesses and hosts with relevant and comparable work experience will ultimately have the chance to be part of your team. Whether that's for a few hours or for a longer period. Stella Agency employs a strict recruitment and selection procedure so that you are always assured of an excellent match!
Our hosts and hostesses are trained in our own Stella Academy to be able to work at the very highest level in all sectors. The business services, financial world, travel organizations, aviation, the sporting world and catering are just a few of the sectors we could mention; we have the right people for you.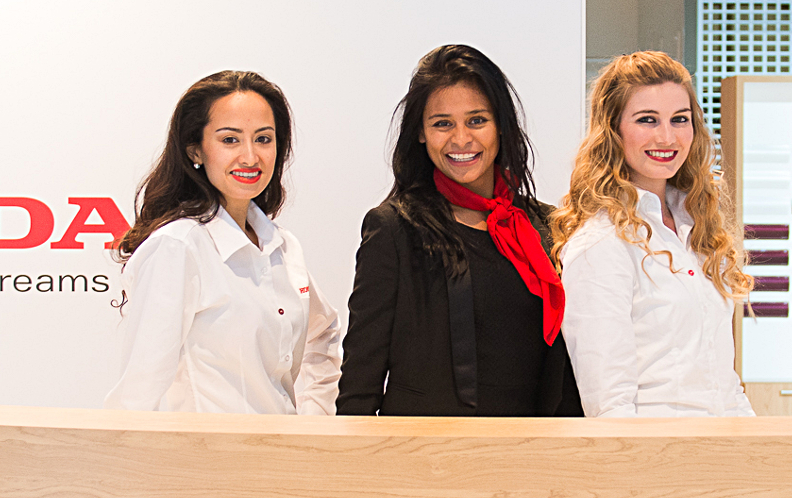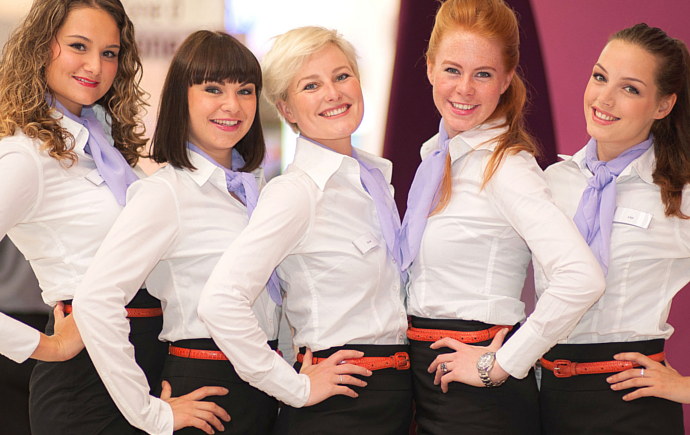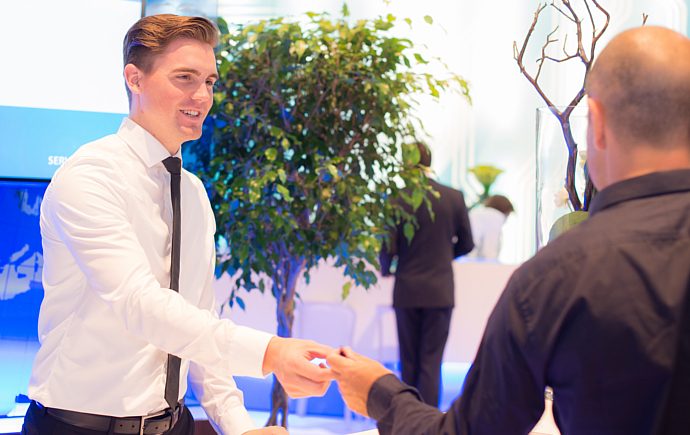 For all your hospitality staff