Models
For your product, brand or organiaztion
The Stella Agency models can be deployed in numerous ways and at many events. It is important that we find the right face and right charisma for your product, brand or company. Beautiful ladies and gentlemen that we can deploy flexibly for your company. You can also expect our models to have a good personality and knowledge. 
Stella Agency models naturally have a pleasant appearance. But simply selecting a model based on a photo is not enough; a lot more is involved. A well-selected model needs to be a perfect match for a brand, product or organization. He or she needs the self-assurance to take on this challenge. At lot depends on this for you as customer. And this is something we are well aware of.
From all our candidates, we make a selection not only according to presentable appearance but also on qualities such as self-confidence, charisma, attitude and personality. This all sounds rather subjective, but our experience in this field enables us to make a sound judgement as to who is suitable and who is not. Because once a "face" has been chosen, a model really needs to have a presence too. We take care of this.
Stella Agency has supplied models for various clothing brands. But we have also been active in sectors in which you would not really expect modelling involvement. For instance, in aviation, the property sector and the financial world, our models have been successful in raising brands, products or organizations to a higher level.
Please feel free to contact us. We'd be delighted to tell you more about options that you may not previously have considered.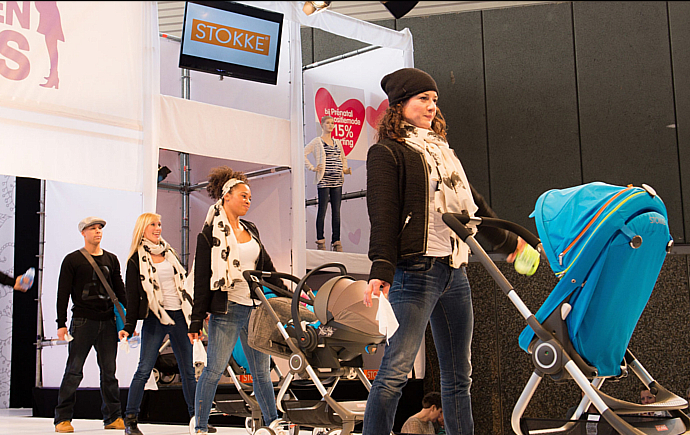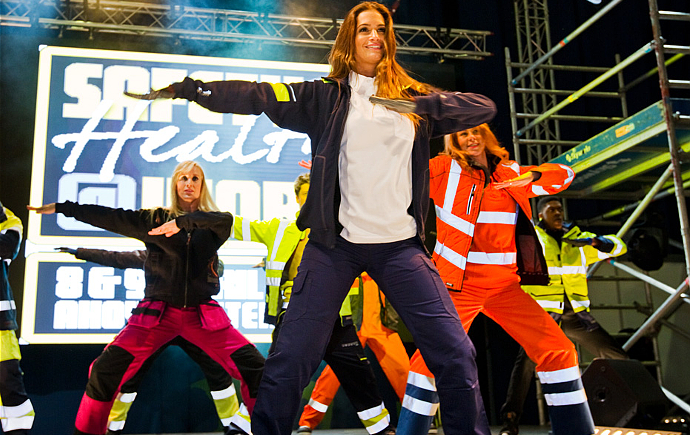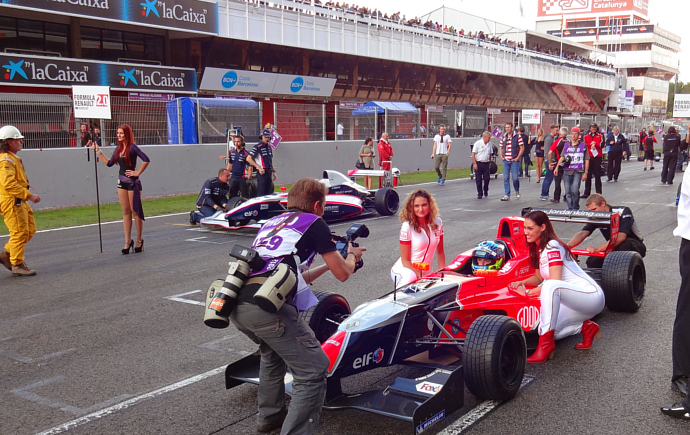 The right model for you!